For a change, I'm going to re-blog a post from Fairtrade Frankincense to Apothecary's garden and start putting a little more time into fleshing out my dedicated Frankincense and oleoresin blog.
Fair Trade Frankincense
I have not written anything specific for this blog in a long time, but focused my efforts on writing for Apothecarysgarden.com and re-posting here when the topic is oleoresins.
However, I am collating all the research I have collected over the years on Boswellia, Commiphora and other resin bearing trees, and hope to set up reference pages here in the very near future.
A visual comparison of 5 types of Frankincense-Boswellia
In the meantime, the copy I wrote for my Frankincense Neglecta infused oil or extract in the shop has some good content and should have more exposure, so I will share it here for those who's interest lies in all facets of Frankincense.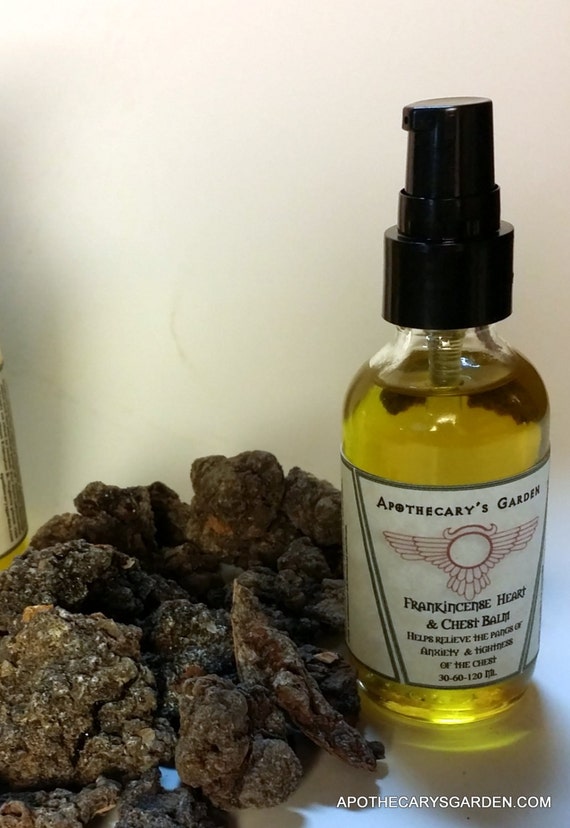 Frankincense Neglecta heart and chest balm.
I originally made this oil over two years ago as a cough/cold and decongestant chest rub, but experience has taught me it has other unexpected and powerful effects on our…
View original post 962 more words