Letters from the land of Punt
Search
Ambergris-Gold & Brown in the shop-A traditional Aphrodesiac-Perfume, Incense and Medicine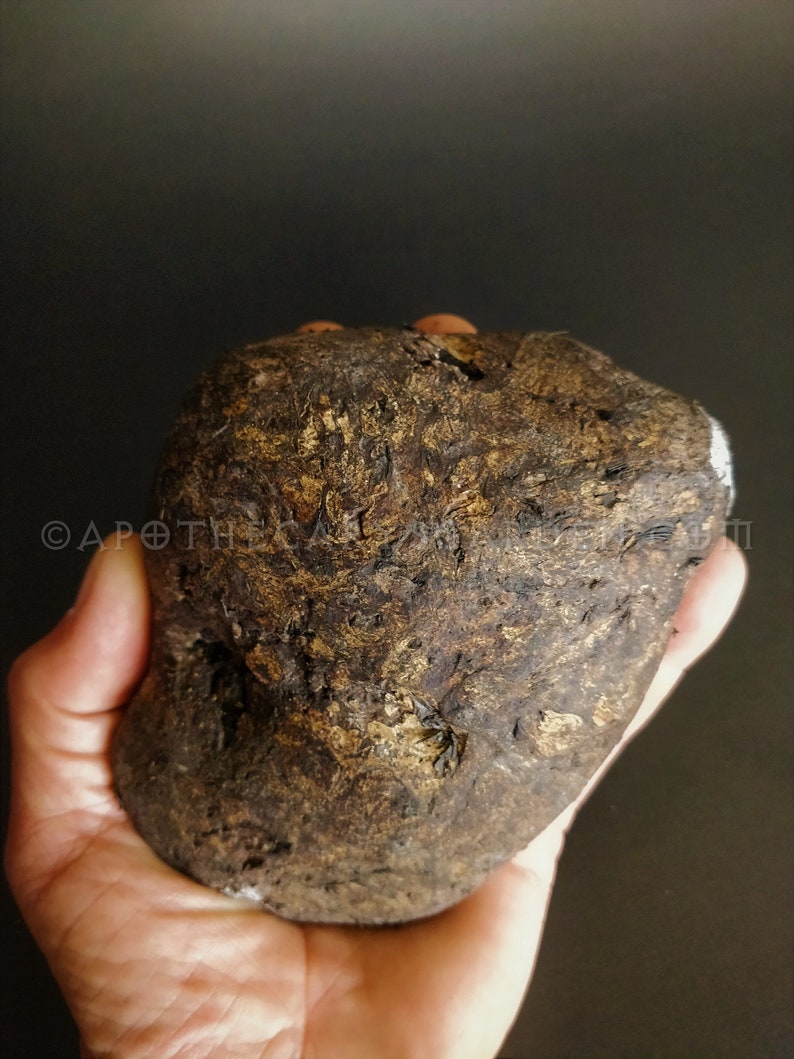 Frankincense Rose Serum-Royal Green Hojari resin with Myrrh and Rose Absolute. In the shop now.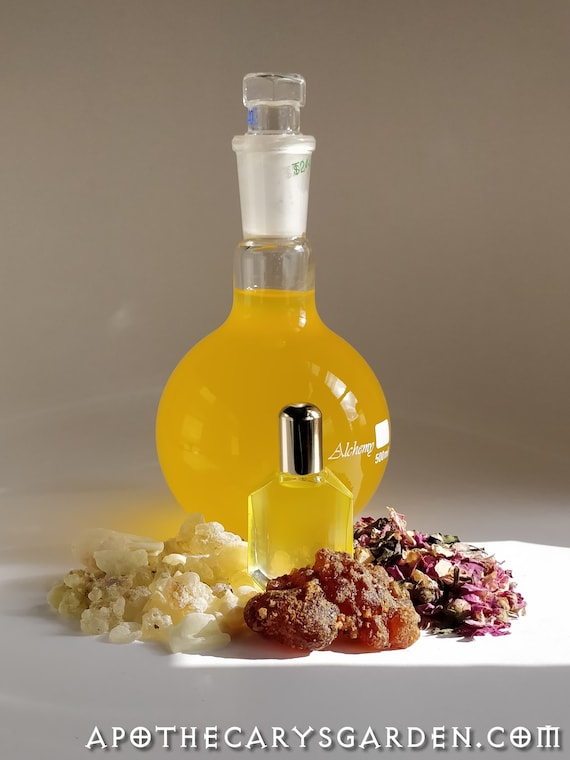 Follow Blog via Email
FIRST TIME CUSTOMERS DISCOUNT
First time customers in the shop receive a 12% discount with the coupon code APOTHECARY12
Free US shipping on orders over $35.00
Frankincense Rejuvenative Creme-Made with whole Frankincense resin. Not just essential oils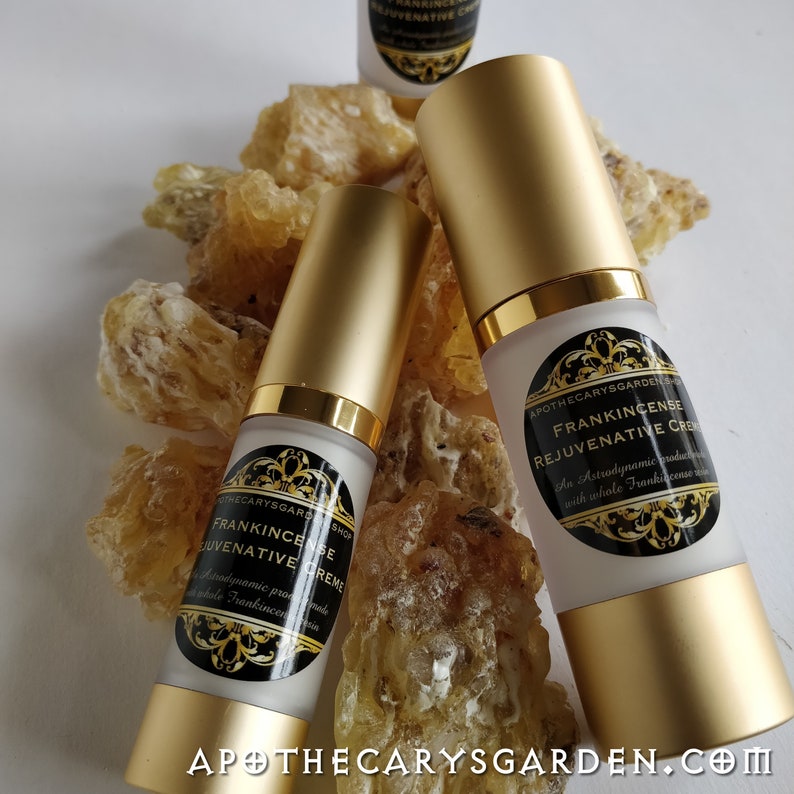 Myrrh Tincture. For a traditional healing mouthwash-Add 10 drops to 1/2 cup of salted water. Swoosh as needed through the day.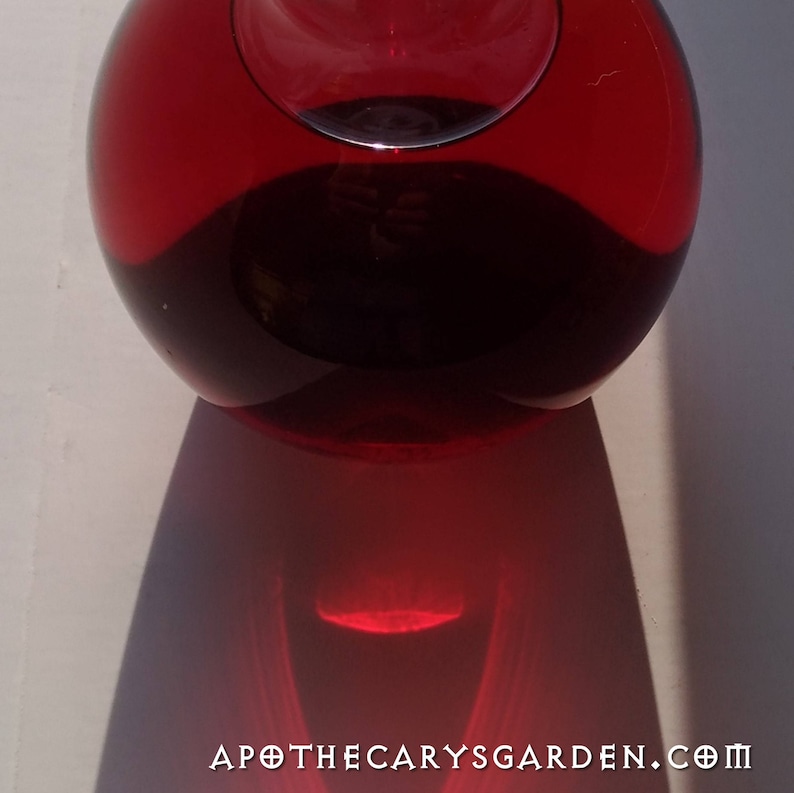 Herbal Apothecary, Wildcrafter, Sculptor, Craftsman. Father, mentor. Owner of Apothecary's Garden and Fairtrade Frankincense LTD. Providing a selection of fresh & fair trade, ethical and sustainably harvested Frankincense and Myrrh species, local and exotic fragrance materials, unusual essential oils, Natural perfume ingredients and animal essences. Astrodynamic plant Preparations, Herbal salves, cremes, tinctures and oils. Tested on Animals and Babies, Children, Parents and Old Folks. A sap for resins, ritual, Sun, Moon and Mother Nature. Apothecarysgarden.com is: A journal about Herbs, plants and processes. Recipes, plant Alchemy and our Relationship with Nature. Natural fragrance and medicine. Astrodynamics, rhythms and cycles, Medical Astrology, traditional Wisdom. Herbs and Healing, Science and Spirit. Oh and moustaches. Fairtrade Frankincense explores our ancient and modern relationship with Nature's fragrant, medicinal oleoresins and provides a link joining traditional harvesters directly with our western market in fair and mutually beneficial commerce.
Personal Links
Verified Services
Fresh Frankincense Dalzielii, Nigeria-Janawhi, Cricognimu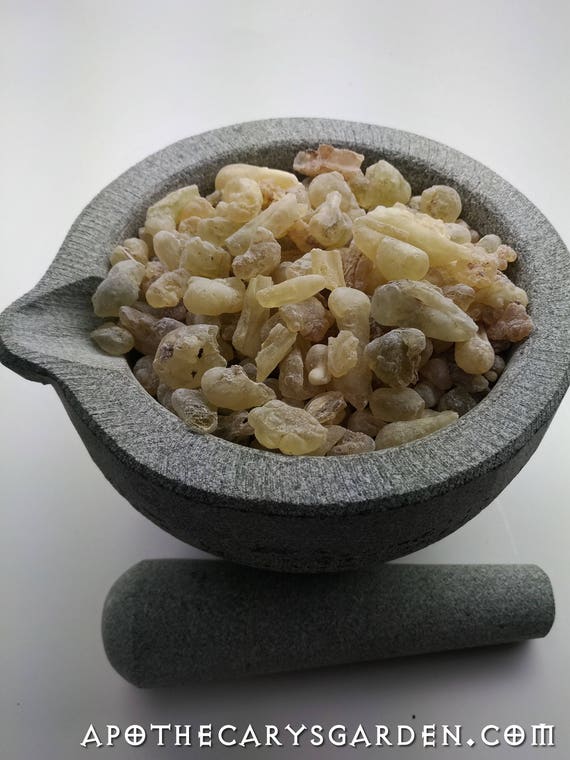 categories